Purringtons Cat Lounge is the first "cat cafe" & adoption center in the Pacific Northwest.
We are America's first cat cafe to serve beer, cider, wine and house made food.
Hang out with adoptable cats while sipping beer & wine produced right here in the Pacific Northwest.
We've got the kids covered as well with an assortment of all ages beverages!

What is this Cat Lounge all about?
Our lounge provides a different way for shelter cats to interact with humans and allow prospective adopters to see a cat in a home like environment. If you have allergies but still love cats, we do have a separate cafe area with windows looking into the lounge. Small bites menu, rotating draft beer, cider and regional wines are available on the cafe side. Guests are welcome to bring food/beverages into lounge purchased on cafe side if they choose to do so.
Food purchased or prepared outside of Purringtons is not permitted. Your visits help with socialization of the cats which lead to adoptions.
No outside food is permitted on our premises. Please contact us if special arrangements need to be made.
Number of Adoptions? 224 as of September 25, 2016!
Planning a visit?
Please note children must be 8 or older to enter the lounge. There is no age restriction in the cafe side.
We do encourage reservations to guarantee your spot(s) as we can fill up quickly in our 15 person Cat Lounge.
Weekends tend to be busier than week days.
We do our best to accommodate walk ins but cannot guarantee spots – it's first come, first served.
You can reserve for as little as one person or as many as 15.
Cost is $8 per person for an hour visit. More…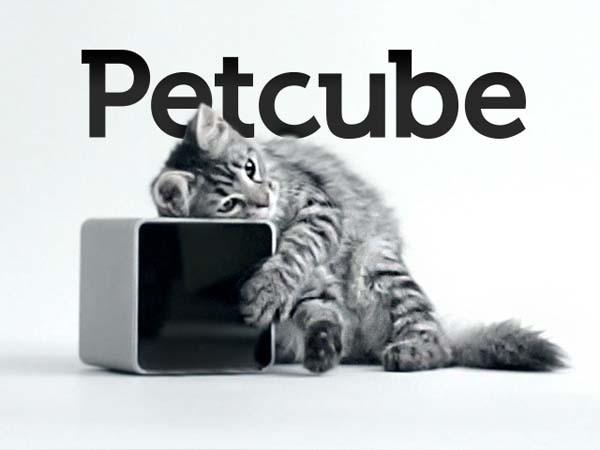 The folks over at Petcube sent us a camera to try in our lounge. Friends of Purringtons can control the camera on their phone device and "play" with the cats in the lounge. Using the mobile device, visitors can engage the laser pointer and see cats chase (or not! they are cats!) the laser. Our camera is on daily from 7AM to 9:30AM (PST). You can download app from the Apple Store or Google Play. Our camera name is "Purringtons" maker sure to follow us and check in to have some morning fun with the cats

If you would like a camera of your own, you can order here and get a $15 discount. Regular price is $149, you pay only $134. If you order using the link they will send us $30 – a win win for everybody!
Gift Cards Available!

Need a gift giving idea? A Purringtons gift card!
Gift cards can be used to purchase cat visits, food or merchandise at our storefront.
Maybe a Purr Yoga class or taking in a Meowvie Night, many options with this little card!